The 60th edition of the Rose d'Or Awards, Europe's gold standard for excellence and achievement in programme making, is now open for entries.
Recognised as the most prestigious awards in European television the Rose d'Or recognises the best content across 12 categories:
Click here for more information and to enter your shows.
Rose d'Or Awards 2021 categories:
• Comedy
• Comedy Drama and Sitcom
• Drama
• Soap and Telenovela
• Reality and Factual Entertainment
• Arts
• Documentary
• News and Current Affairs
• Studio Entertainment
• Children and Youth
• Multiplatform Series
• Audio Entertainment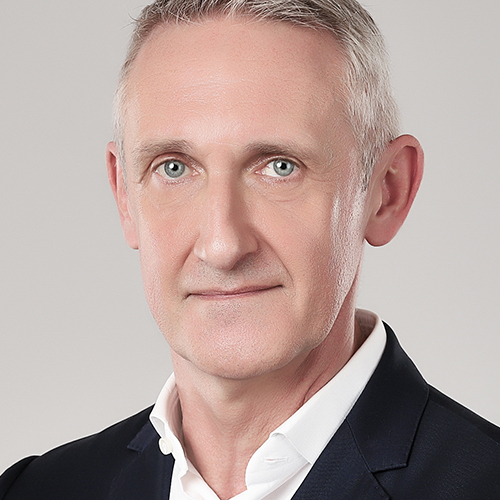 Jean Philip De Tender, deputy director general, EBU said: "For 60 years, the Rose d'Or Awards have been showcasing the very best in Entertainment and Features programming, TV and Audio that truly resonates with audiences worldwide. To win a Rose d'Or is to gain the respect and acclaim of your peers; it's a signifier of quality; an acknowledgement that your work stands-out and makes a difference."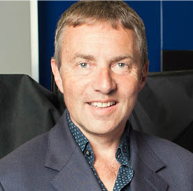 Mark Rowland, head of jury said: "The quality and range of entries in 2020 was extraordinary, we received over 700 entries from 30 countries. Every genre from every territory reached new heights. We can't wait to see what 2021 has in store. The hits that have kept us all enthralled through lockdown now have the chance to win, we know we'll face some tough choices."
To mark our 60th year an important new award category joins this year's line-up: Best News & Current Affairs programme. In response to the breadth of factual entries received in 2020 and to recognise the crucial role played by these programmes and programme makers.
Liz Corbin, head of news, EBU, said: "While the past 18 months have been incredibly challenging for the news industry, they also represent some of our finest moments. News programmes – and programme makers – really matter. During the Covid-19 pandemic, we have relied on them to extract the facts from a sea of misinformation and deliver the news we need to know, while operating in the most difficult conditions. The 'Best News & Current Affairs' category is a worthy and exciting addition to the Rose d'Or Awards – I can't wait to see the results."
Entries open on Monday 12 July and close on Friday 1 October 2021. All programmes and series that have first aired, anywhere in the world, on a broadcast, streaming, online or mobile platform over the 15 months between 1 July 2020 and 30 September 2021 are eligible.
This year the Rose d'Or Award ceremony will take place as both a digital and live event on Sunday 28 November. Combining a celebration at King's Place, London with a simultaneous global live stream.
In recognition of the challenging times the industry continues to face through the pandemic, entry prices will be held at last year's 30% discount.
Tickets for the Rose d'Or Awards event on Sunday 28 November 2021 will be additional. Details and prices will be announced in due course, Covid restrictions permitting.
About the Rose d'Or
The Rose d'Or is owned and operated by Media Enterprises in association with the EBU.
About Media Enterprises
Media Enterprises is the C21Media-backed investment company that backs high-growth potential businesses within the content sector. It is focused on awards, training and production.
About the EBU
The European Broadcasting Union (EBU) is the world's foremost alliance of public service media (PSM). Our mission is to make PSM indispensable.
We represent 115 media organizations in 55 countries in Europe, the Middle East and Africa; and have an additional 31 Associates in Asia, Africa, Australasia and the Americas.
Our Members operate nearly 2,000 television and radio channels alongside numerous online platforms. Together, they reach audiences of more than one billion people around the world, broadcasting in almost 160 languages.
We strive to secure a sustainable future for public service media, provide our Members with world-class content from news to sports and music, and build on our founding ethos of solidarity and co-operation to create a centre for learning and sharing.